Most Fast Growing
International Logistics
Company
Longtemps International Around
the World
We at Longtemps International are the fast-growing global logistics provider – we facilitate trade and transport merchandise worldwide.
Our worth added administrations guarantee the progression of products proceeds consistently and supply chains stay lean and streamlined for progress.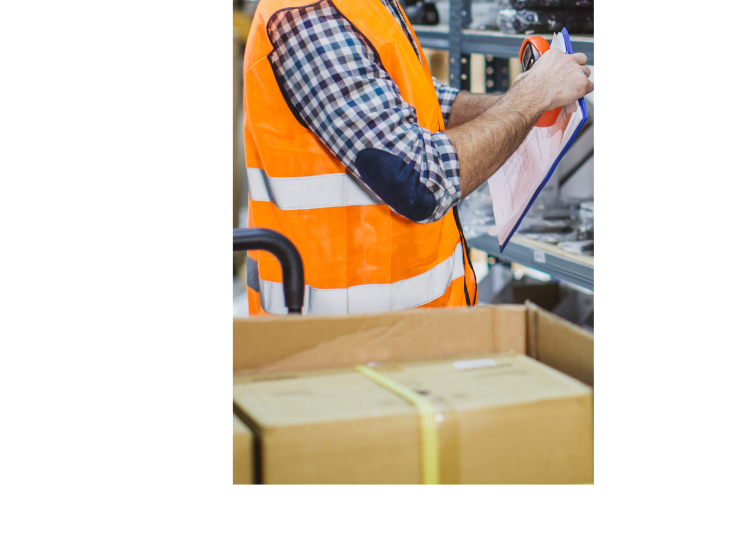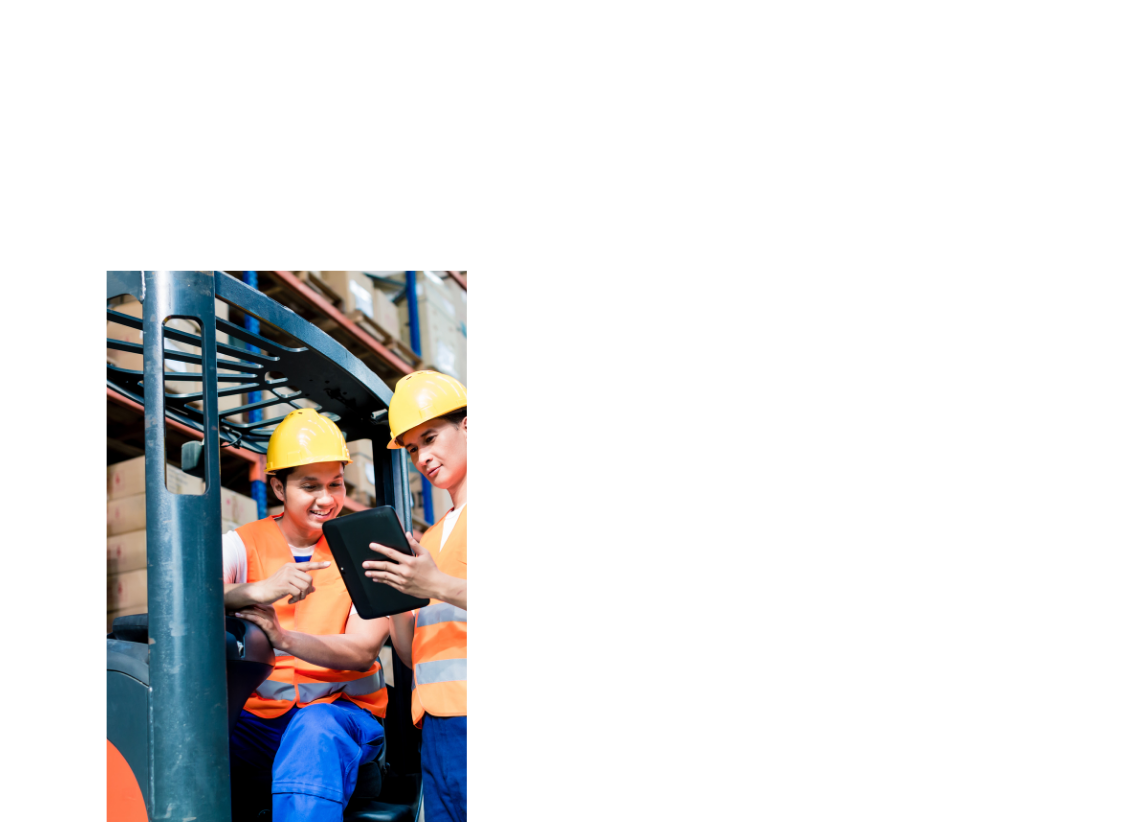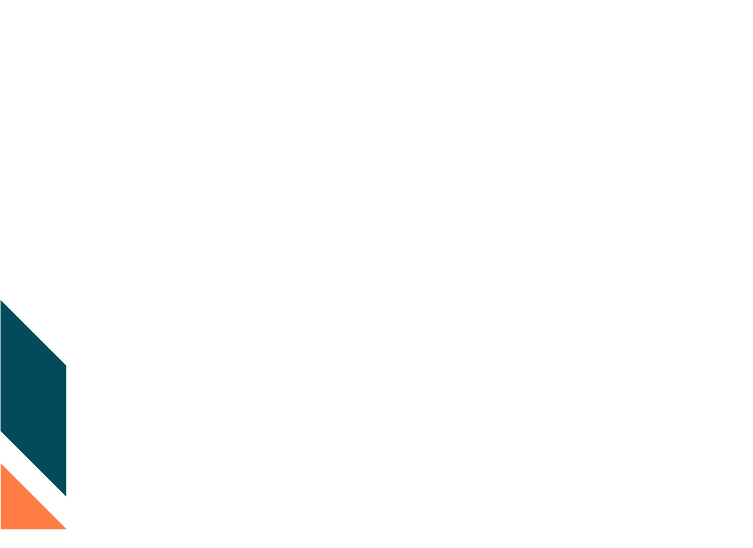 At Longtemps International, we facilitate international trade and transport merchandise throughout the world.
01
Quality Management System
With our worldwide inclusion, strong transportation organization and industry driving coordinations experience, our Service and Aftermarket Logistics arrangements.
02
E-commerce Logistics Solutions
With a commitment to continuous improvement and innovation, we provide integrated supply chain services to clients around the globe.Our services are available across a growing number of channels for manufacturers and retailers.We assist our customers in achieving cost savings, reducing product handling, and implementing pilot programs by managing fulfillment in a warehouse environment.
03
Service & Aftermarket Logistics
Combined with our global reach, strong transportation organization and industry-leading coordination skills, we provide comprehensive logistics services to our customers.
Our Industry-Explicit
Competence
As a fast-growing supplier of coordination arrangements across the globe, Longtemps International has a massive arrangement of transport and agreement coordination arrangements.
Most Fast-Growing Contract Logistics Provider