Longtemps International Around
the World
We at Longtemps International are the fast-growing global logistics provider – we facilitate trade and transport merchandise worldwide.
As a global supply chain solutions provider, Longtemps International maximizes customer value through continuous improvement and innovation. With a focus on social responsibility and sustainability through growth with customers and communities, Longtemps provides business-to-business (B2B) and business-to-consumer (B2C) logistics solutions. We offer an integrated one-stop SCM platform for air and sea forwarding, warehousing, transportation, and parcel and express delivery.
The company is headquartered in Singapore and has offices in Thailand, Malaysia, and Singapore. Additional offices in other countries are in the process of being opened.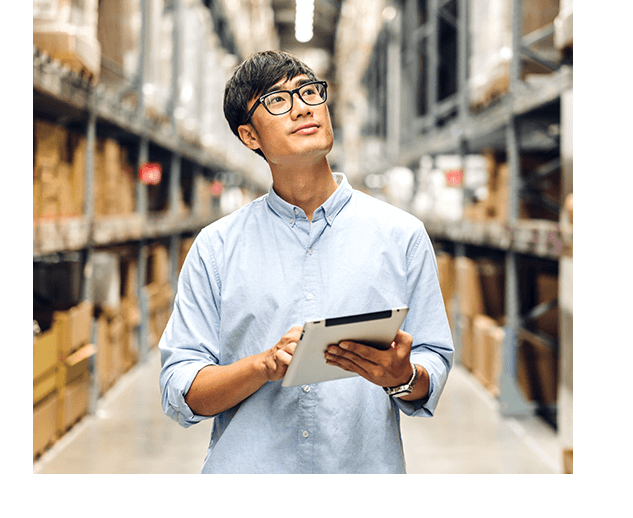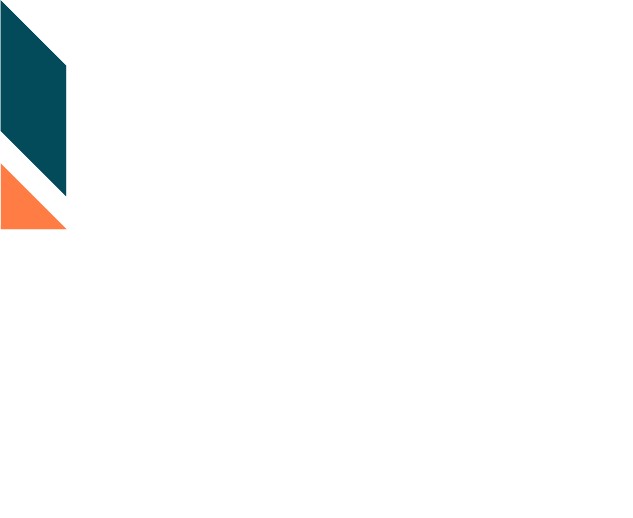 Our Industry-Explicit
Competence
Longtemps International has a massive arrangement of transport and agreement coordination arrangements.
World's fast-growing Logistics Provider